Play Colour Eyes #Wine Party
This product is currently sold out.

What it is
10-colour eye shadow palette reflecting deep, rich wine colours.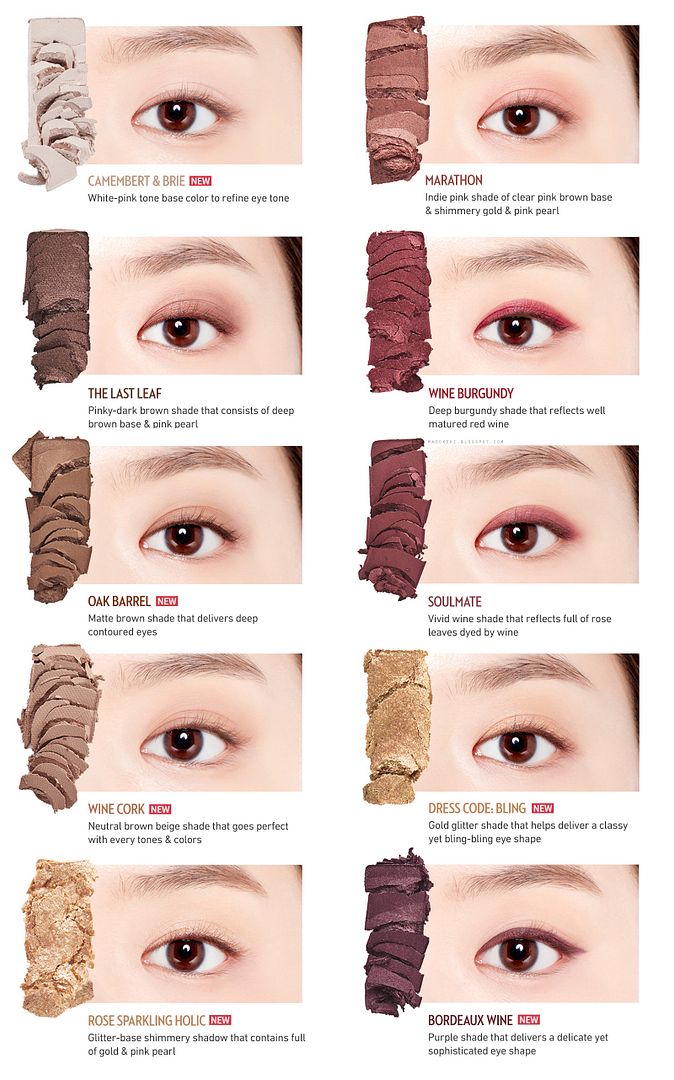 How to apply

With enclosed tip's wider surface, spread base colour onto eyelid and with tip's narrow surface, apply shadow for gradation, eye edges, or delicate application to lash line.